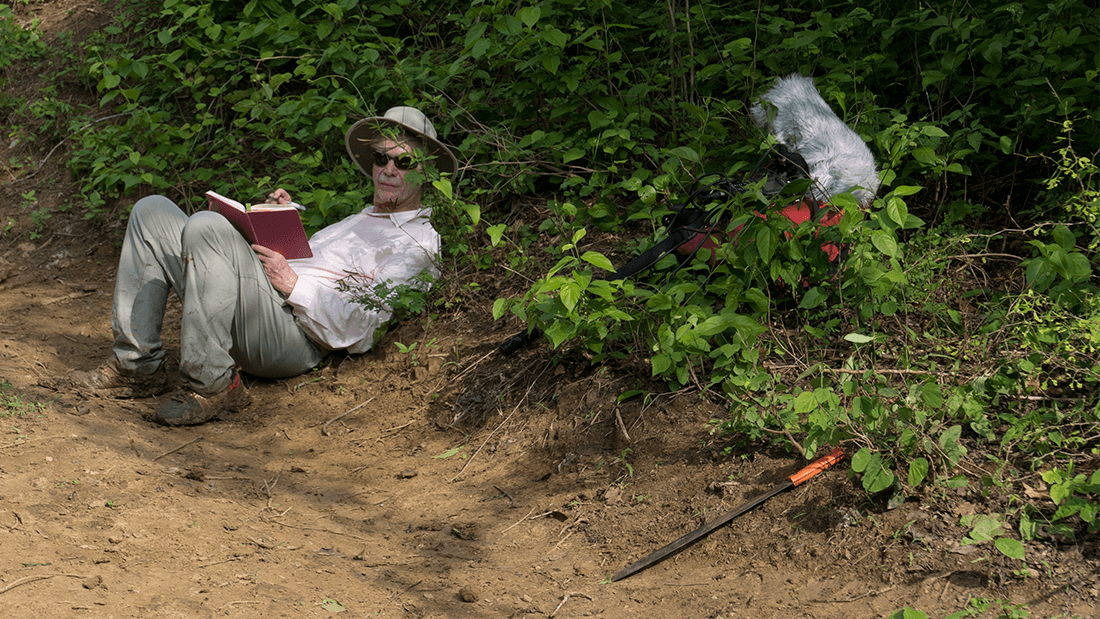 I was born in Medellín in 1947. Coincidence or not, my personal history runs parallel to the violence in Colombia. Since the year of my birth, the country has never known long-lasting peace.
Literature was my first step into the field of art.
In 1981 I wrote La Gran Catarata, an exploration into mythology and metaphor. In love with the oral traditions in the village of Barú, in the Colombian Caribbean, in 1986 I opened La Casa Amarilla, a cultural center promoting art and music in the village. La Gran Catarata was followed by Moros en la Costa, the result of my research in the Archives of the Indies in Seville and of my readings of the great stories of the chroniclers of the New World.
In 1995 my creativity with the written word entered a crisis. It was then that my friends Ana Tiscornia and Liliana Porter encouraged me to replace the pen with a camera. After my first series Portraits, I started using art to research violence in Colombia. Twenty years of research, a short time to explore such a deep-rooted tragedy, have pushed me to leave my studio in Bogotá and to wander into some of the remote areas devastated by war.
These photographic journeys have allowed me to meet and listen to the stories of the campesinos who have experienced the horrors of war firsthand. I have been able to see their homes, meet their families, feel their hospitality, see their animals and realize the state of abandonment in which they live. Through the foundation Puntos de Encuentro (2006), scholarships are granted to some survivors of the war who are determined to enter university and change their realities. Through art, the foundation also rescues memory from oblivion promoting painting workshops with ex- combatants (2007–2009).